Somebody was having a bad day...
If you're wondering why a new mom to twins needs anything else to occupy her time, please see the
Part 1 post
! Summary:
Newborns are boring!
Moving on.
Now that the boys are a little bit older, and I feel confident in my abilities to carry them up and down the stairs daily, I
allow
them to come out of their nursery each day to hang out in the living room and kitchen. We have a set of swings, Exersaucers, and a Pack'N Play downstairs as well as some toys so that they can be a part of the family and be within sight while I am cooking, cleaning, Facebooking. Whatever.
I don't know about you, but
it drives me crazy to be home in silence all day.
I have to have some background noise.
We decided a few years ago to cut back on excessive costs - so out of the budget went cable! We now use only Netflix for our television and movie watching needs and it is
awesome
! For background noise during the day, I turn on a series that I have already watched and just go through the episodes. When I feed the boys, we can sit down on the couch and turn on a different series to work through. It's what works for us!
What am I watching?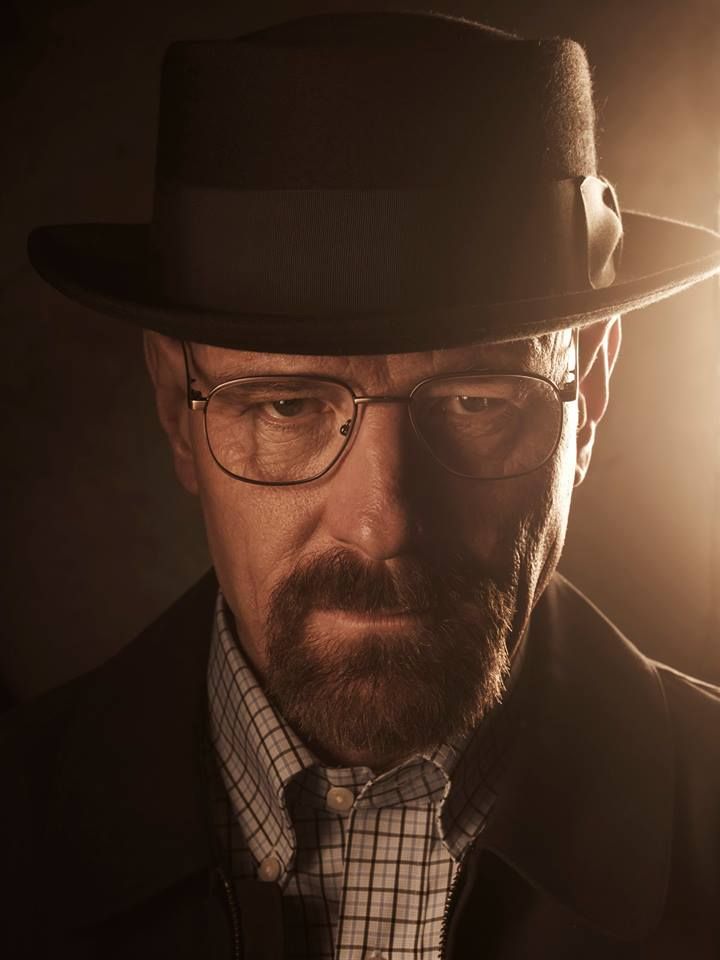 1.
Breaking Bad
- if you haven't seen it, start it
IMMEDIATELY.
Seriously, it is one of the best series I have ever watched.
Ever.
As long as you don't mind tons of drugs, violence and numerous profanities.
Maybe don't watch it with your kids.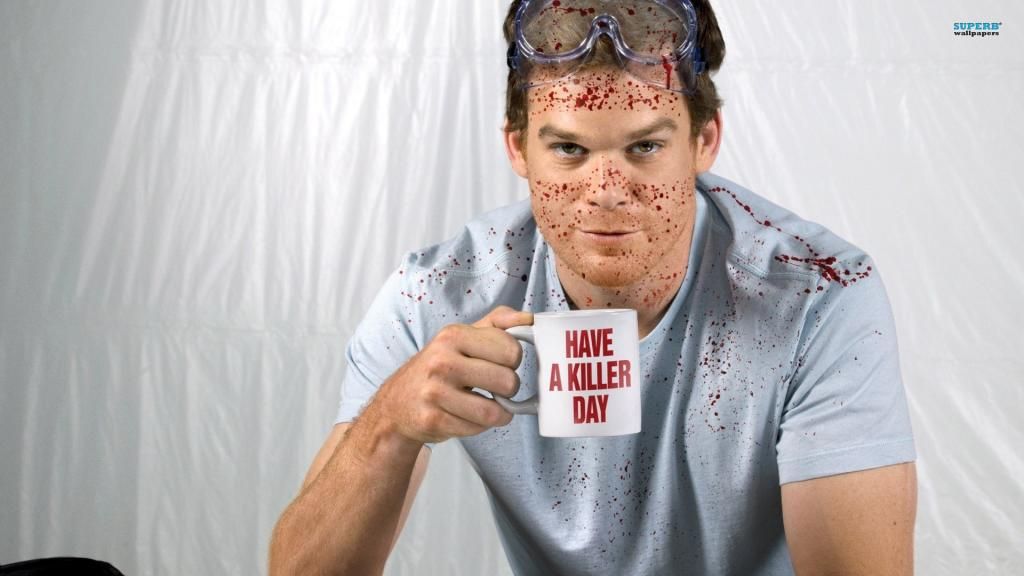 2.
Dexter
- Andy and I are currently watching this together. I was afraid to start watching it because I am a sissy and I
obviously
spend a lot of time home alone. And awake making bottles in a dark kitchen in the middle of the night. It's not so scary, though! (Meh... I'm lying! I'm legitimately a little freaked out after watching some episodes. But it's so good!) I accidentally looked up something on my phone and ended up reading tons of spoilers before I could stop myself...
Also, maybe don't watch this with your kids either.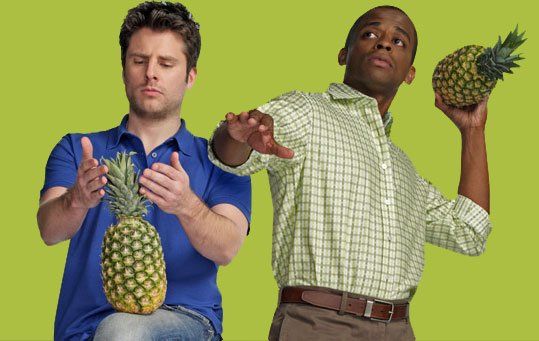 3.
Psych
- This one is a classic and we have been watching it for years! We're still not done working through the final season on Netflix which is the final season. Bummer. :-(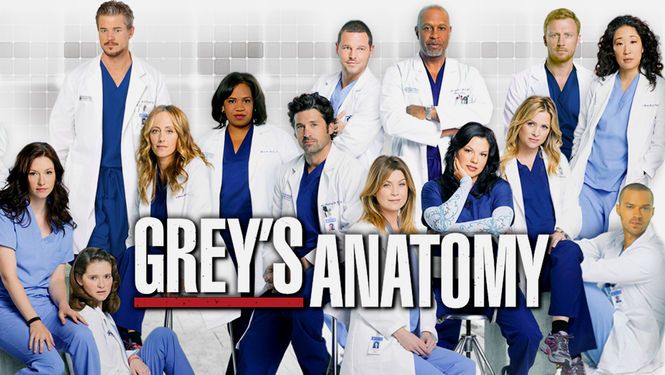 4.
Grey's Anatomy
- Whenever they release a new season of this show on Netflix, I somehow watch the whole thing in
about a week
. And then I have to wait a whole year for another season. It's been a long time waiting but the next season
should be available
for me to devour in September!
Can't wait!
5.
How I Met Your Mother
- These episodes are only about 20 minutes long as opposed to the other shows that are about 45-55 minutes long. Perfect amount of time for watching a full episode while feeding the babies, but not long enough for me to leave on as background noise most of the time! This show has a
great cast
. I may just be a bit biased because I'm a big fan of Neil Patrick Harris and Jason Segel.
Honorable mentions
go out to Family Guy, New Girl, Vampire Diaries, Lost, It's Always Sunny in Philadelphia, River Monsters, Glee, Parks and Rec, and Orange is the New Black.
Wow. I watch a lot of TV.
Next up on my queue
: The Walking Dead, Bones, Doctor Who and Burn Notice
Do you have any recommendations for me?