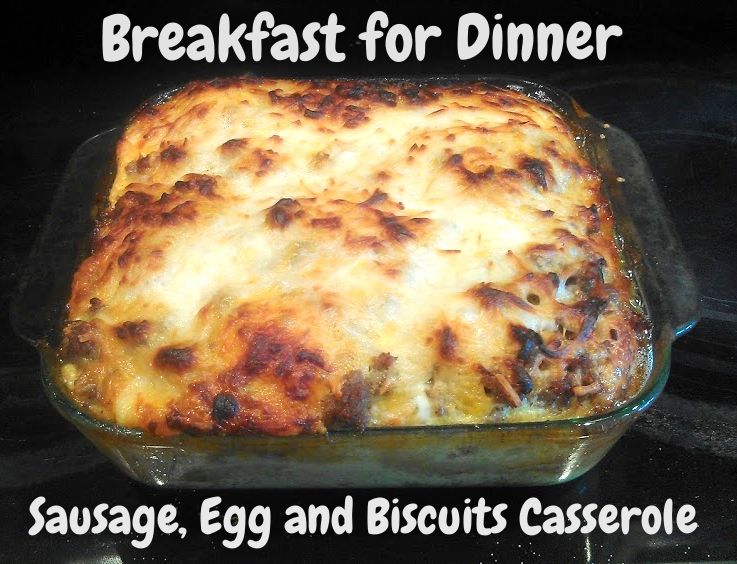 Follow me on Pinterest for more "Breakfast for Dinner" recipes!
I remember the first time Andy said
"God, I love you"
to me. Well, it wasn't
actually
the first time - but it was
definitely the most sincere time.
It was just after I had told him that our meal plan for the week was "breakfast for dinner" themed and then told him the 3 recipes I was planning on trying. I apparently made his
entire week
- with just a few key words...
breakfast. for. dinner.
We have been married for 5 years and I have never once done this theme because I generally don't like breakfast. But I finally found enough recipes that I thought I may tolerate to give it a try and it's
soooo worth it.
Our weekly grocery shopping trip was actually less expensive this week because, who knew, breakfast ingredients are less expensive! We purchased 18 eggs for about $3 and eggs happened to be the main focus in most of the recipes. Cheap food, happy husband -
WINNING!
Sorry for that reference, I had to.
Here is the first of the breakfast for dinner recipes I tried. It's a Sausage, Egg and Biscuits Casserole -
I didn't and wouldn't change a thing.
That's probably the only time you'll ever hear me say that - so bookmark it!
Sausage, Egg and Biscuits Casserole
- found on
MyRecipes.com
Ingredients:
1 package refrigerated buttermilk biscuits
1 lb Jimmy Dean breakfast sausage (we used pork)
6 eggs
3/4 cup milk
1 cup shredded cheddar cheese
1 cup shredded mozzarella cheese
Salt and pepper
That's it. I didn't say it was healthy, though.
Instructions:
1. Tear the biscuits into pieces and spread over the bottom of an 8x8 greased casserole dish. Brown sausage and spread evenly over top of the biscuits. Beat eggs with the milk, salt and pepper and pour over the sausage. Cover with the shredded cheddar and mozzarella cheeses.
2. Bake at 425 for about 30-35 minutes. Let sit for 5 minutes to let the casserole firm up.
3. Enjoy the love, praise and affection that your husband will shower you with because you are now his favorite person in the world, if you weren't already.